Mobile Friendly Web Design
Retain more visitors with a captivating presentation
Your website has 10 seconds to impress your visitors and gain their attention. At RK Answers, we understand what keeps the viewers attention. Our service revolves around building websites that captivates the viewer and influences them to perform your desired call to action.
Our Targeted Marketing Strategies
We take website design one step further, by designing for your target market. After meeting with our clients and determined their target audience, we analyze how your products can satisfy the needs and wants of your target. Then we prepare a final product that compels and influences them.
Versatile Web Development
We are familiar and work with various platforms and adapt to your needs. Since our firm handles design and custom development projects, our capabilities are very extensive. Let us know what you are looking for, and we can bring it to life.
Our Website Solutions Include:
Marketing Website
E-commerce Solution
Membership Site
Customized website with advanced features
App Development
Does your company have "An App For That"?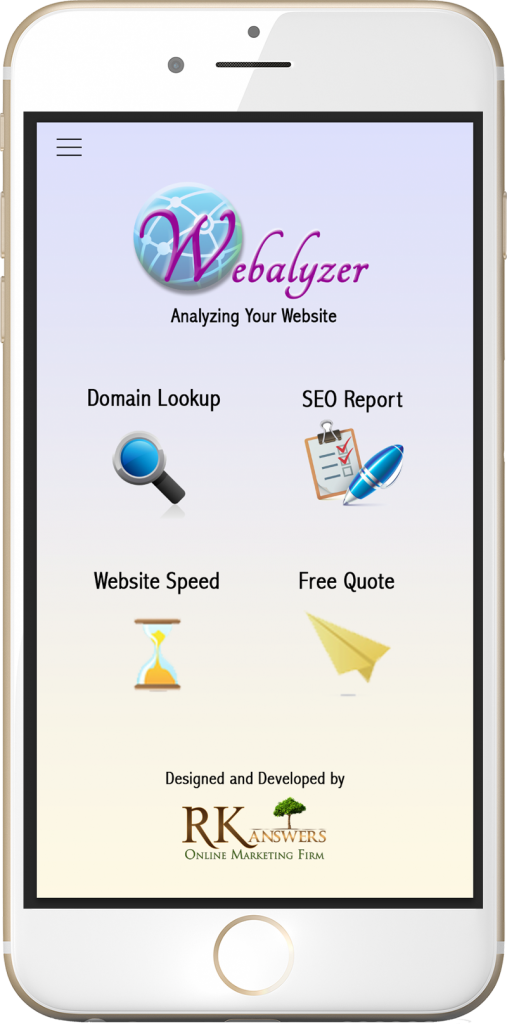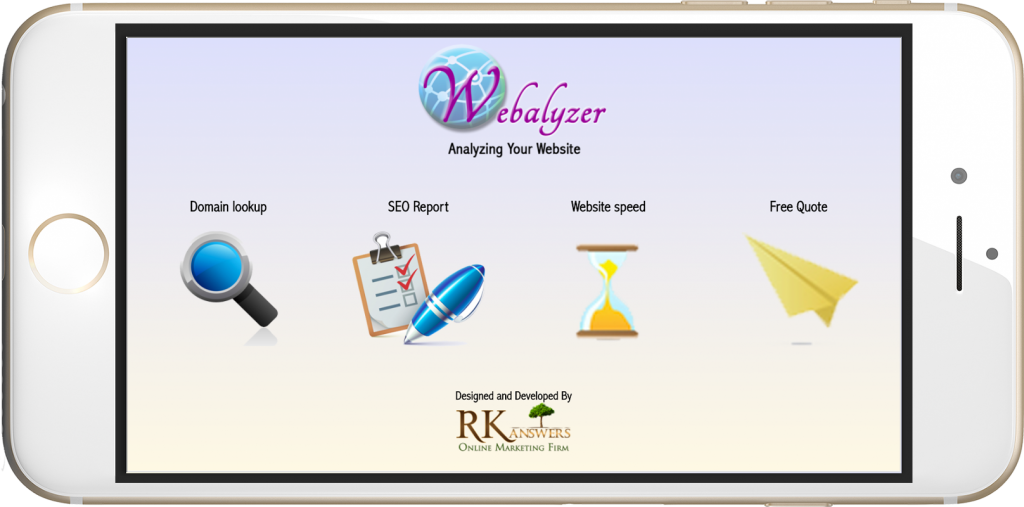 Mobile Apps have become the latest trend in technology. The average smartphone user spends approximately two hours a day on apps. Applications can be a great way for business owners to engage with their customers through promotional push notifications, in-app purchases, as well as attracting new customers.
Mobile Apps For Business
Having a mobile app for your business opens a new channel that allows direct communication with your old customers and attracts new ones. We provide mobile and web app solutions for business sales, management, and entrepreneurial projects. All our apps are created with captivating designs, scalable architecture so your application can grow with your company's needs, and long term support.
We design for the following mobile devices:
iOS (iPhone & iPad)
Android
Windows
Download our eBook
Learn how to increase sales with our automated sales funnel model