Web Design and Online Marketing Services
Designing websites since 1999
At RK Answers, we provide online marketing services that convert to paying customers. We are an online marketing firm based in Miami. Web design is our specialty. Since 1999, when we started, we have expanded into search engine marketing, and app development for both web and mobile. Our focus is to provide captivating designs and apply targeted online marketing strategies. All our websites are mobile friendly.
Committed to Client Success
At RK Answers, we are committed to client success. Our clients are based in various fields, from legal, finance, insurance, real estate, to healthcare. We take care of your website no matter the industry. Visit our client page to see our featured client list.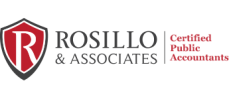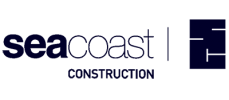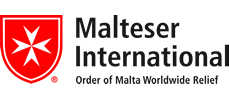 Download our eBook
Learn how to increase sales with our automated sales funnel model