Some of our valued customers
RK

Answers

Digital Marketing Solutions

At RK Answers, our focus is to provide digital marketing solutions that convert to paying customers. We are based in Miami, serving clients in South Florida and throughout the U.S. We specialize in conversion focused web design. We do so, by providing captivating designs and applying targeted online marketing strategies to help your business grow.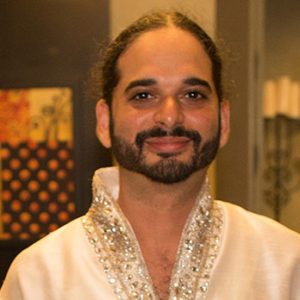 Raj Narayan
Creative Director
Since 1999, Raj has been designing websites and helping business to improve their online presence. His artistic talent lead Raj into the path of web design, allowing him to integrate technology and art while helping local businesses. His business started in 2004, with web design and software development; in 2010, it became RK Answers.
Raj's talents extend beyond technology. He is a licensed massage therapist, yoga instructor, and an Indian classical musician on the sitar. His eclectic interests and skills gives him a unique perspective of human behavior, that he applies to his work.
Our keys to success

Creativity

Strategy

Innovation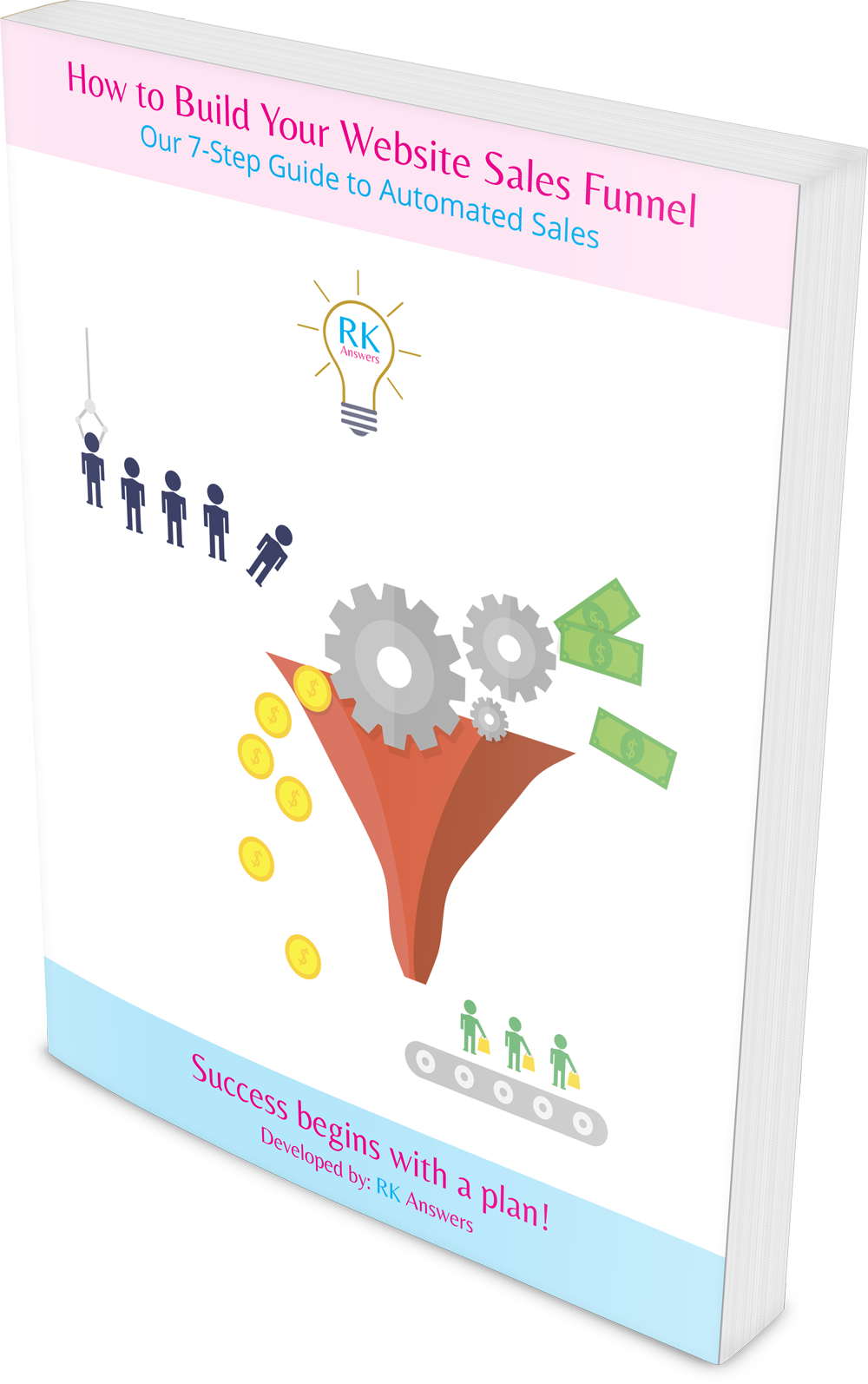 Our 7-Step Formula to
increase leads, automation, and sales