Some of our valued customers
Sales Funnel Types
Business to Business
Shorten lead conversion time
Business to Consumer
Reduce cart abondonment
Charity Funnels
Increase new and repeat donors
A sales funnel is a group of strategized steps
that use a series of offers to address buyer
concerns at each stage of conversion.
Buyer concerns are reasons a customer
would object to buy a specific
product or service.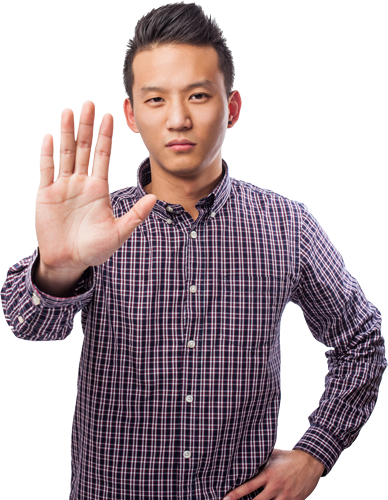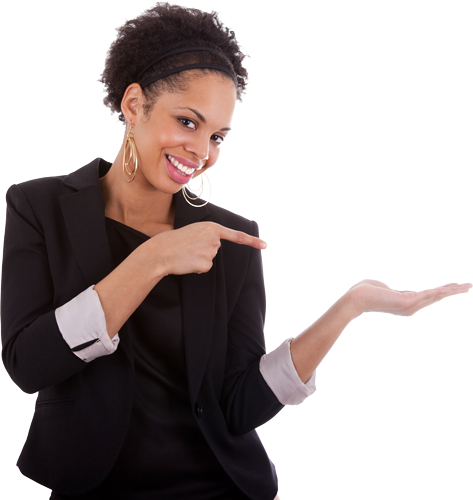 Each offer is designed to address specific buyer concerns, as they typically come up in sales cycle.
Once the buyer concerns are addressed and resolved, the buyer is left with the logical conclusion to purchase your core offer.