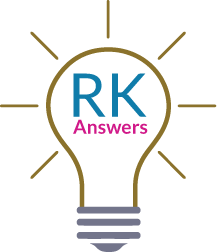 App Development
Customized solutions for
business and app startups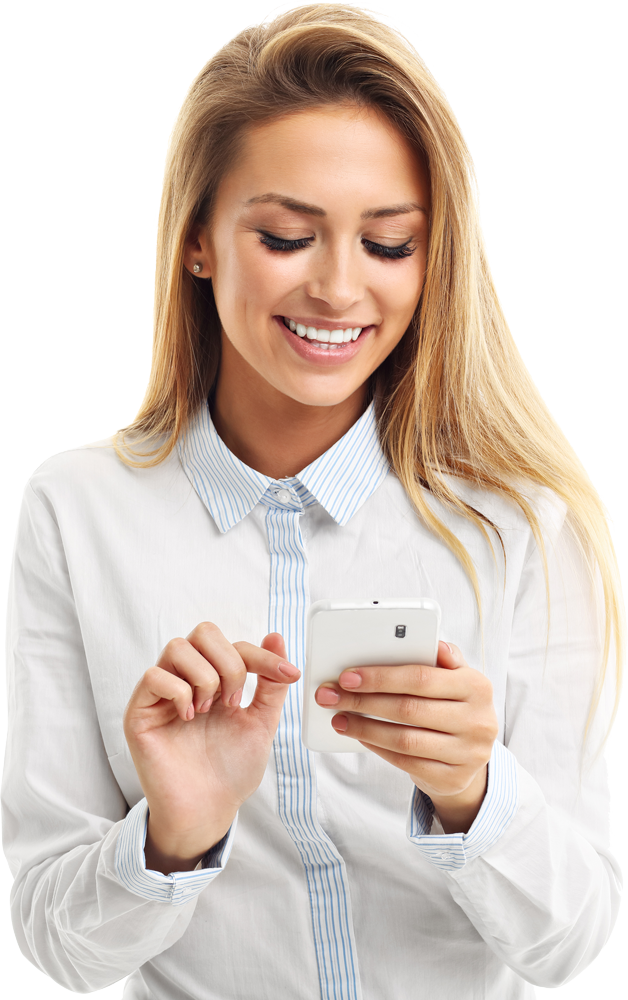 Cross-Browser and Multi-Device Functionality
Ensuring quality user experience for all devices

Cloud-based Applications
Solutions We Offer
Stand Alone
"Stand on its own" without help from the internet or another computer process.
Social Media Platforms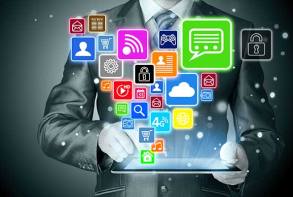 Provide customized social media network functionality.
Software as a Service – SaaS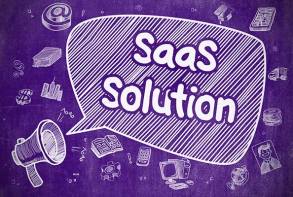 On demand, licensed on a subscription basis, typically accessed through the web.
Customer Relation Management – CRM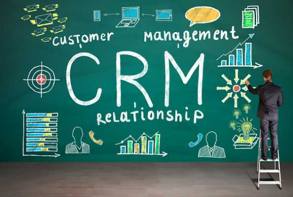 Keep track of communications between potential and existing customers.
Enterprise Resource Planning – ERP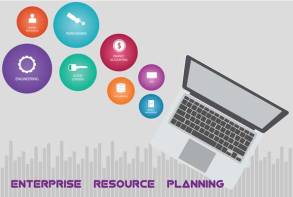 Integrate various production data and reporting into one complete system.
Electronic Medical Records – EMR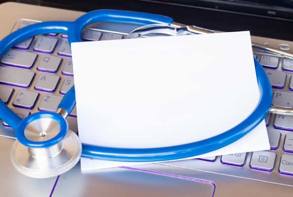 Maintain standard medical and clinical data.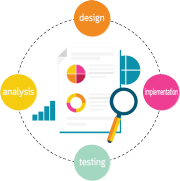 We bring your idea to reality
We approach a hybrid methodology to better serve our customers. We combine values and principles used in both methodologies, Iterative Waterfall and Agile. It is essential for us to:
Get precise customer involvement, and
Be flexible to changes,
By business values, feature prioritization is of great importance, to maximize funds and decrease risk.
Our Development Process
Planning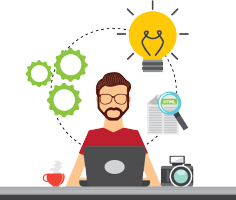 Create your software roadmap
Design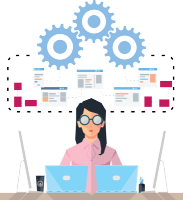 Design your vision
Implementation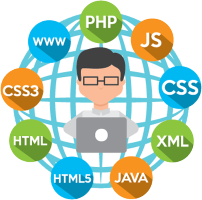 Bring your idea to life
Testing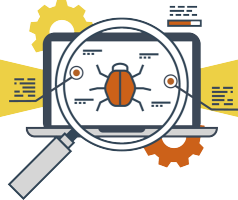 Refine your product
Deployment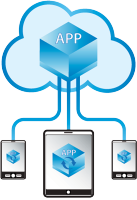 Receive your product
Maintenance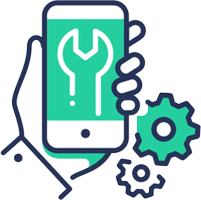 Maintain your product
Does your company have an "app for that"?
Increase repeat business
Improve customer experience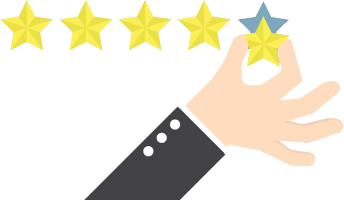 Let's make your app!
Connect with your customers through
your business App